We managed to score good surf everyday. We were lucky because we went the first week in January and didn't expect too much considering it was off-season. Definitely a place worth checking out. Can't wait to be back, April 2002...

View My Guestbook
Sign My Guestbook

(((DROP IN ON THE MESSAGE BOARD)))
P-LAND, OUTER ISLAND OF SILVA:
(bottom contour very similar to Pipe)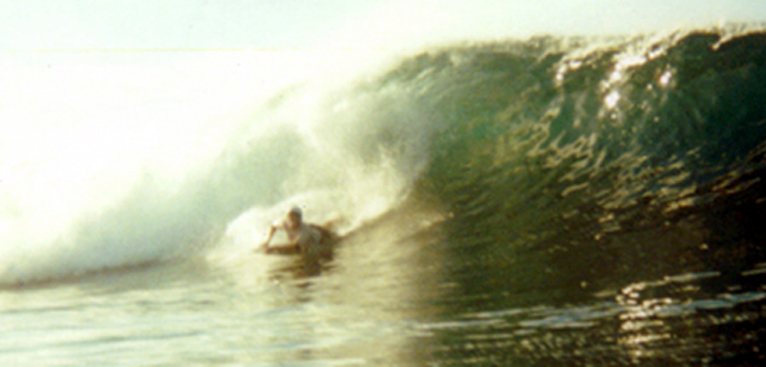 ABOVE: Baldwin snags a meaty one at P-Land Photo: T.Cuccaro

BELOW: I took off behind the second boil- you can see the boil right to my left near the trough of the wave, and you can see its effect on the lip as it begins to pitch-for the record, i made the wave, but it felt twice as big as it looks here...Thanks for another great shot T.C.- I owe you a few playa.....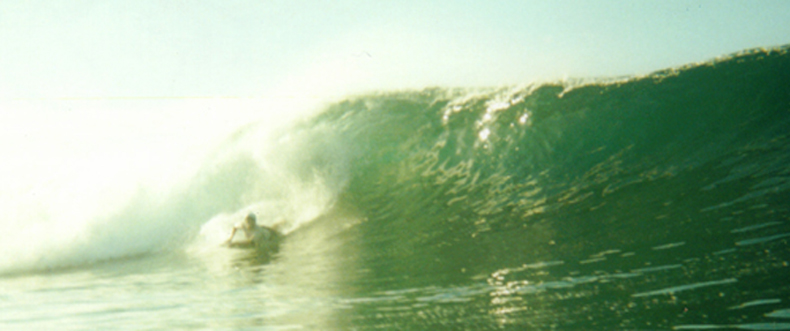 Tom Cuccaro inside of two macking bombs at P-Land
Photos: Baldwin



2 above and 1 below: Tommy C. dropping in at P-Land
Above Photos: Baldwin
Below: Steve Thompson (thanks for the pic Steve-we'll be back in April)


ABOVE: Baldwin sets up and guns for the barrell (sorry about the blur, but this one was shot from the boat). Photo:McKellar

BELOW: California Jim backsiding at P-Land Photo:Baldwin




ABOVE: Paul McKellar backside at P-Land Photo: Baldwin

BELOW: Pauly manages to further mangle an already mangled knee on P-Land's shallow reef. Self-portrait: McKellar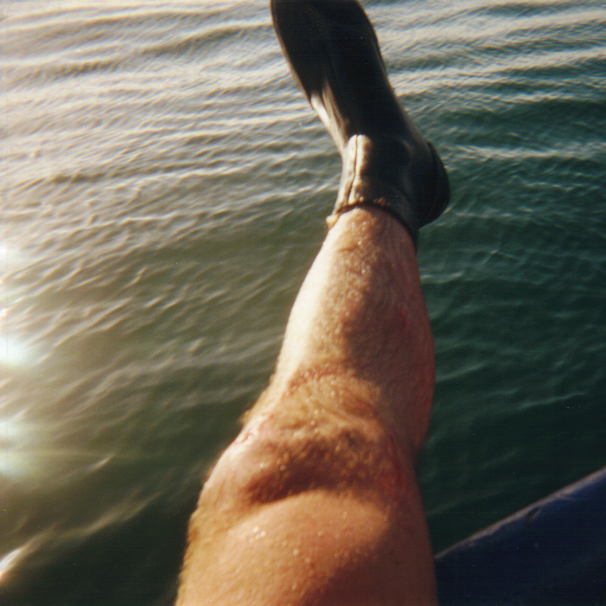 RIVERMOUTH, OUTSIDE SANDBAR: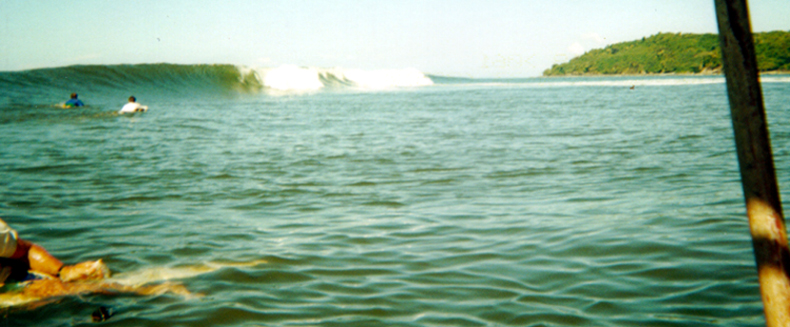 EMILY'S PERFECTION, RIGHT OUT IN FRONT OF CAMP