These are pictures from our trip to Chiriqui, Panama - Morro Negrito Surf Camp. PaulyMac, Tommy C. and I stayed for a week and caught some great surf. Below are some of the scenes around the camp. We had the place to ourselves...

View My Guestbook
Sign My Guestbook

(((DROP IN ON THE MESSAGE BOARD)))
CLICK HERE TO JUMP TO MY SITE DEDICATED TO SURFING IN LONG BEACH, N.Y.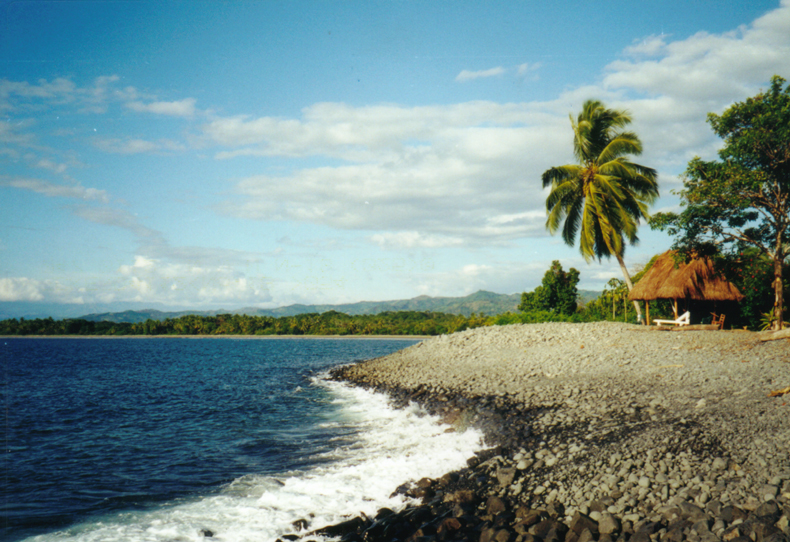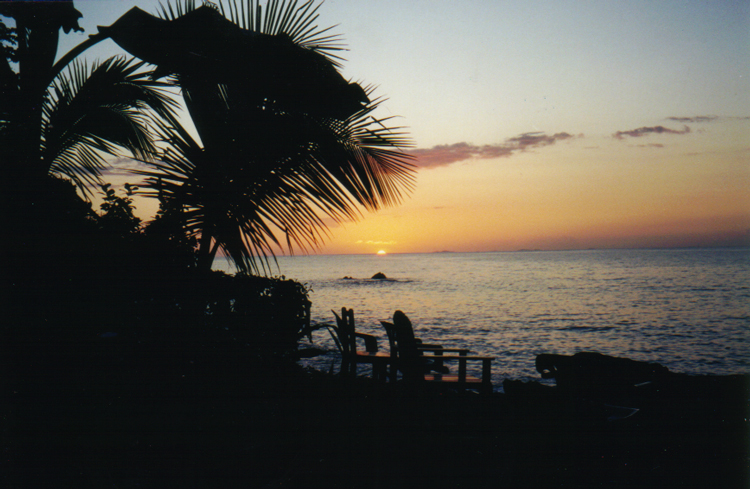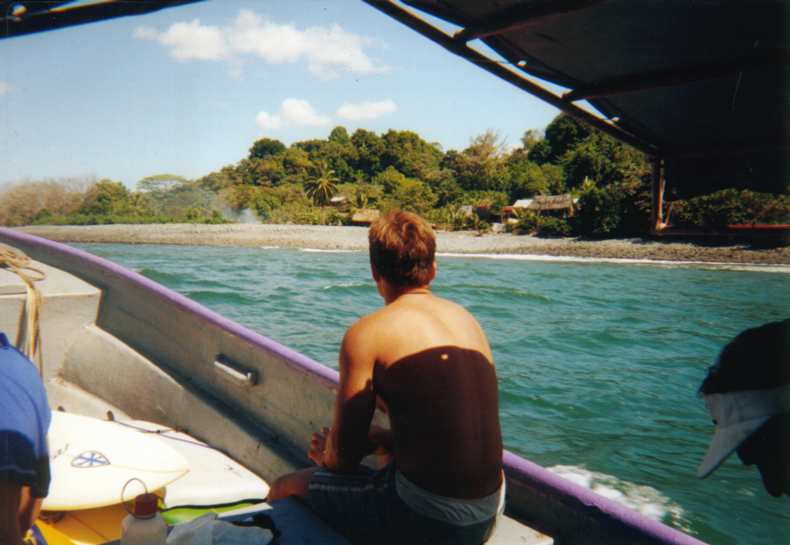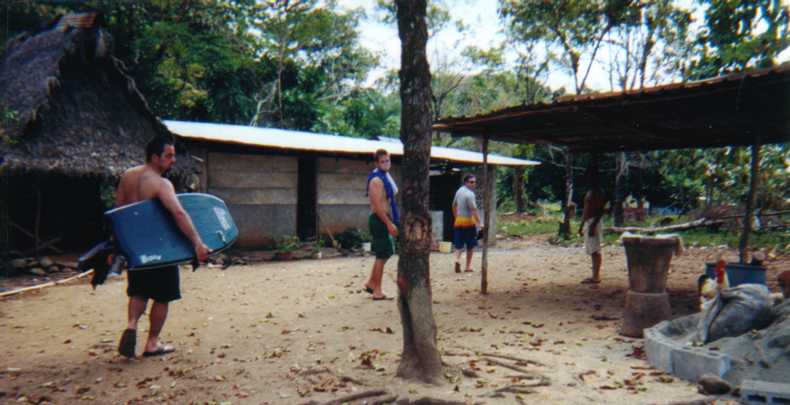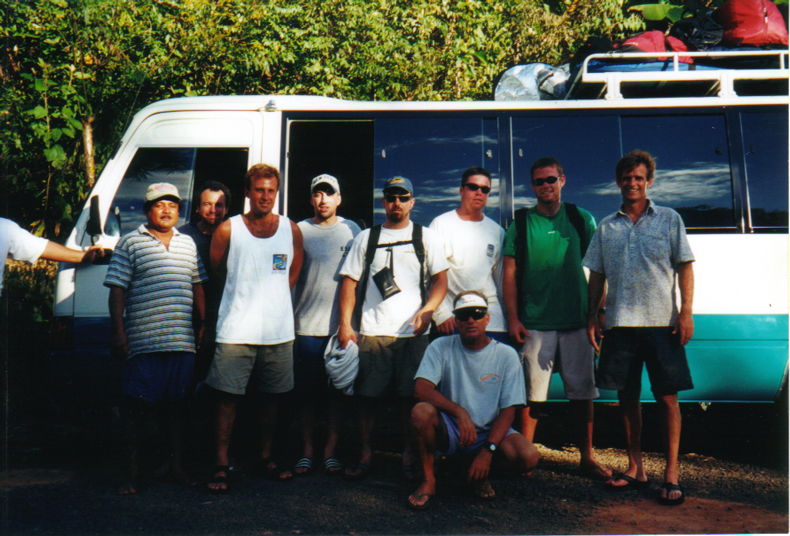 Support freedom